Do you want to live the detox lifestyle but don't know how?
Looking for a fun community and hands-on experience?
The Detox Kitchen is a group cooking club devoted to making the detox lifestyle accessible and practical in your everyday life. Join our community of health-conscious foodies who want to upgrade their health without sacrificing flavor or spending tons of time in the kitchen. We meet in person each month and explore foods and techniques to help you easily incorporate raw, plant-based foods into every meal.
The Detox Kitchen is perfect for anyone who is:
New to clean eating and the detox lifestyle
Ready to learn how to prepare healthy, plant-based foods for themselves and their family
Looking for a community of like-minded eaters and interested in learning more about eating high raw
Is super busy, but still wants to eat clean and live a detox lifestyle
….It's also a great place to meet like-minded people and have fun!
What is the Detox Lifestyle?
Living a detox lifestyle means incorporating a broad range of plant-based, alkaline-rich foods into your diet. It means eating minimally processed and anti-inflammatory foods that support the body's built-in ability to clean and detoxify at the cellular level. Although we are mainly food focused, we also encourage creating a toxin free environment at home and promote an ongoing practice of self-care to achieve optimum health and wellness.
The DK Food Philosophy: We support high-quality choices when it comes to animal products and dairy but encourage a high raw, plant-based lifestyle.
Your Membership Includes: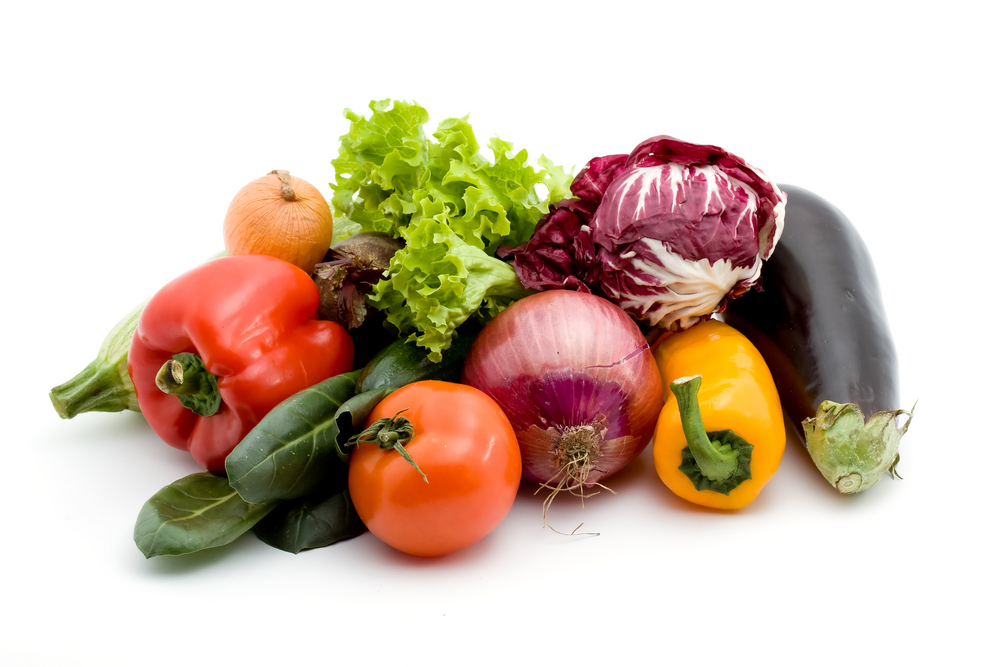 Expert cooking instruction on how to buy, store and prepare a variety of detox-friendly foods (including handouts of every recipe, tip and resource discussed)
Recommendations and discounts for food and equipment used during class
Private group interaction, Q&A, and support from Danielle and Ryan
Exclusive discounts to cleansing and detox group programs offered by Danielle and Ryan
Fun monthly giveaways of detox supportive gadgetry, foods, and kitchen essentials
Two free passes for friends or family to attend any cooking club monthly session
Generous referral program with awesome incentives (cool products, free admission to our other group programs and services, and more!)
Did I mention it's also going to be tons of fun?
What you'll learn:
How to incorporate raw, detox-friendly foods into everyday eating
How to make healthy, plant-based versions of your favorite comfort foods (think pasta, cheese, and creamy sauces)
A new level of confidence in how to prepare clean foods, especially vegetables and superfoods
Belief in yourself and your abilities in the kitchen
Tools, tips and strategies to prepare and share healthy, clean food
Join Today:
Monthly Drop-In $65/class

3 Class Package $180 ($60/class)

6 Class Package $330 ($55/class)

9 Class Package $450 ($50/class) Best Deal!

Package rates includes two hours of instruction, the awesome benefits listed above, and a private Facebook group to stay connected and get additional support!

The Not So Fine Print: Packages are non-refundable, but fully transferable. If you can't use your sessions before they expire, you are more than welcome to send a (very lucky) friend in your place.
Where and when:
The Detox Cooking club will meet in Chantilly, Virginia. Classes are held one Sunday per month at 10:00 am. All cooking classes are approximately 2 hours in length. Space is limited in the Detox Kitchen for drop-ins, but package holders will always have a seat, so join us now to reserve your spot!
Come and meet like-minded new friends or bring an old friend to share your experience! Each package holder gets two free passes to bring a friend. These classes are designed for people of all cooking levels. You'll learn how to keep your body cleansed and detoxified, keep toxins out of your home and your food, and prepare delicious new meals for those you love.
Come to class hungry because we will be eating the foods we prepare. After each class you'll take home the recipe for all of the culinary creations we make!
We've planned our course menu through December, 2013. Remember, classes are not refundable but totally transferable, so if you can't make it, send a friend instead! The schedule is below so you can plan in advance.
Interested in a private cooking class party for a women's group, mommy group, neighborhood party, coworkers, or girls night in? Want a smaller class in your own home? We do that, too! Contact us at detoxkitchen@gmail.com and let's talk.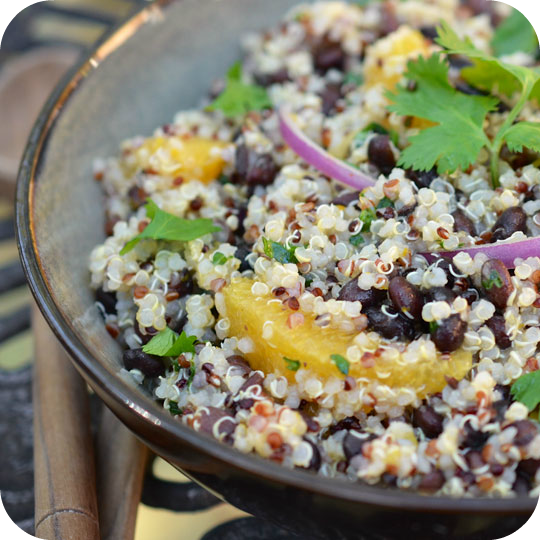 What We're Cooking:
2013 Class Schedule*
February 17: Hearty Winter Greens
March 17: Cultured & Fermented Foods
April 14: Wraps & Rolls
May 19: Oodles of Noodles
June 9: Beyond Hummus: Chips, Dips, Spreads & Sauces
July 28: Super salads & Dressing/Sprouting 101
August 18: Green Hydration and Warm Weather Snacks
September 15: Are Those Really Mushrooms and Fungi?
October 20: Raw Flatbreads, Crackers and Breads
November 17: Thanksgiving Sides Redux
December 15: Holiday Treats, bars, Balls and Bites
*Menus are subject to slight changes based on seasonality and availability of organic products. Classes are mostly demonstration.
About Your Instructors: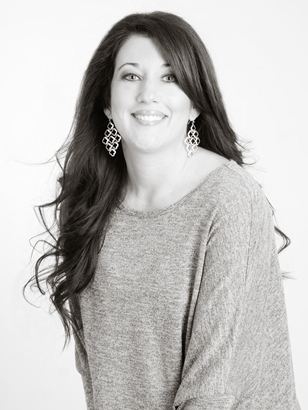 Ryan McGrath is a Certified Holistic Health Coach specializing in weight loss and cleansing. She has studied raw foods and cleansing at the cellular level and became a certified Detox Chef through the Rose Culinary Institute and continues to study under clinical nutritionist and detox expert, Natalia Rose. Ryan received her nutrition training at The Institute for Integrative Nutrition in New York City through SUNY Purchase College and is a member of the American Association of Drugless Practitioners. She leads workshops on nutrition, conducts grocery store tours, and offers personalized cleansing programs.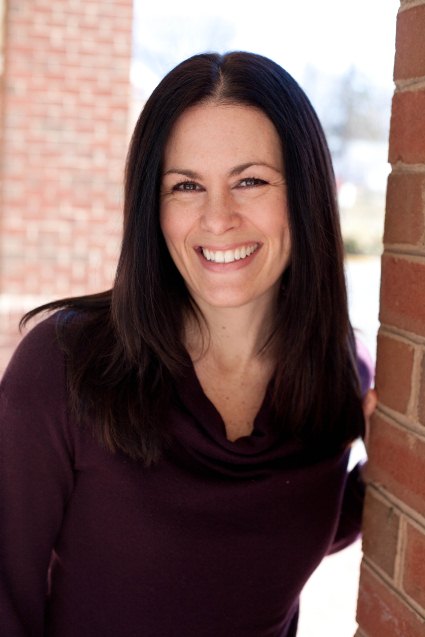 Danielle Omar is a registered dietitian specializing in clean eating, weight loss, and healthy lifestyle coaching and is the author of The Busy Woman's Guide to Stress Free Grocery Shopping. She has a Master's degree in Nutrition from James Madison University and received her clinical training from INOVA Fairfax Hospital for Children in the Neonatal Intensive Care Unit (NICU) and the Hematology Oncology Pediatric units. Danielle is an engaging and enthusiastic teacher and speaker. She has been teaching at the college level for over 10 years and helps businesses get their employees healthy by conducting nutrition seminars and classes, as well as on-site cafe and vending consultation.